Baby Girl Survives After Being 'Frozen' For Three Days
Keep Reading ↓
A baby who stopped breathing at birth for eight minutes has stunned medics to make a full recovery after being 'frozen' for three days at a hospital.
Willow Rose, from Worcester, was given specialist treatment known as "full body cooling". She was kept deliberately cold to reduce the risk of brain damage.
Willow spent just under two weeks in the Neonatal Intensive Care Unit (NICU) at St Michael's Hospital in Bristol.
If it was not for the pioneering "cooling therapy" offered at St Michael's Hospital little Willow would have died, medics said.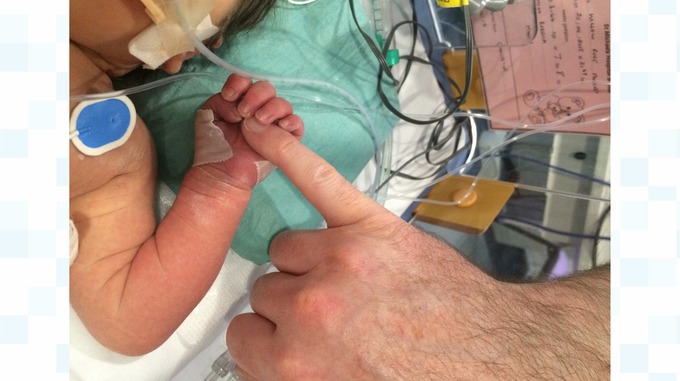 The treatment helped Willow Rose avoid brain damage and other disabilities which can occur when the body is starved of oxygen.
She was delivered by emergency C-section after her heart-rate dropped during labour, but when she was born it had stopped completely.
She has now just passed her first birthday and her parents say she has not shown any signs of development problems.